A we commenced our Bible Challenge, our first book of study was the book of Ruth!⁠
The book of Ruth is a short yet powerful book., and because of how short it is, as well as how often we read about it/discuss it in church, it is so easy to overlook this powerful story.
The book details the story of God's faithfulness & redemption, and how one woman's changed her life and her legacy!⁠
We do not actively see God at the forefront of this story i.e., Him being explicitly mentioned, but we see Him working behind the scenes, seeking to redeem Naomi and her family.
We also see how the yes of one woman changes not only her life, but that of her generation, all the way till Jesus
Grab your free Bible Plan!
If you want to read through this book with us, or you want to study the book of Ruth at your own time, you can use the reading plan that we have created just for you!
Catch up on the Bible Study!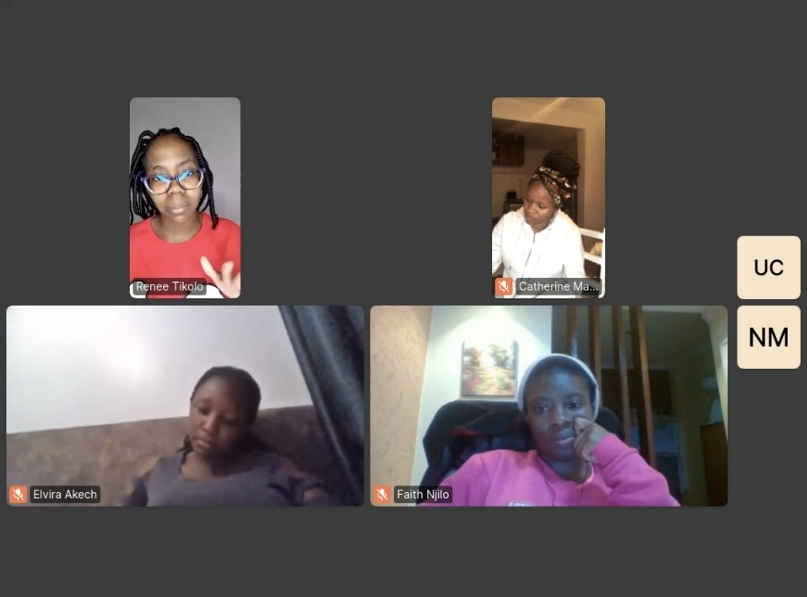 On Friday 15 July, the ladies of UnScripted met in Vibley (our online community forum) where we had an in-depth discussion of the book of Ruth.
We discussed each chapter, the prevalent themes and how the story of redemption intertwines and connects to the larger story of humanity's redemption  through the sacrifice of Jesus.
Click the button below to watch the replay (you will have to join our online community to watch it).